Let's Shine
Regular price

€0,00

Sale price

€23,58
Shipping information

All orders are shipped within 48 business hours of receiving payment.

Parcels are shipped with UPS/DHL and pallets with DB Schenker.


EU (UPS/DHL): 3-6 working days
EU (DB Schenker): 6-10 working days
Outside EU: 5-14 working days

Note: The above time estimates are subject to change due to unexpected events.

----------------------------------

CUSTOMS AND SALES TAX(VAT) TO THE UNITED KINGDOM

1. Orders under £135

If order value is below £135 then all fees (20% tax) are paid right away when placing an order.

2. Orders over £135

When the value of the order exceeds the equivalent of £135, HM Revenue & Customs regulations states that import tax and customs duties applies at the UK border. This means that when placing an order, you will only pay the net value of the order(0% VAT), we will not charge you tax and duty. The carrier will contact you to collect the related fees on behalf of HM Revenue & Customs before the delivery.

----------------------------------

Delivery price depends on the weight of the shipment and is shown in the shopping cart after entering the delivery address.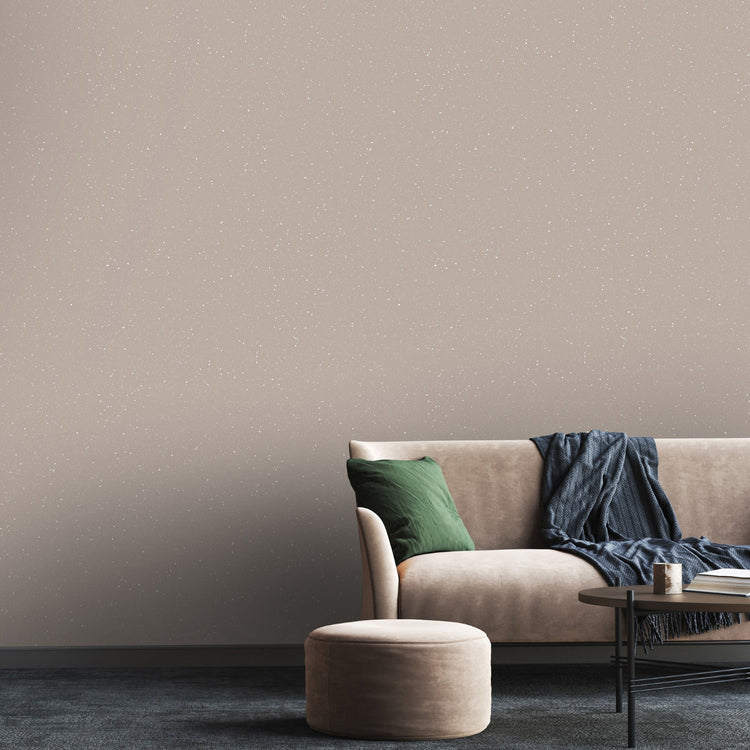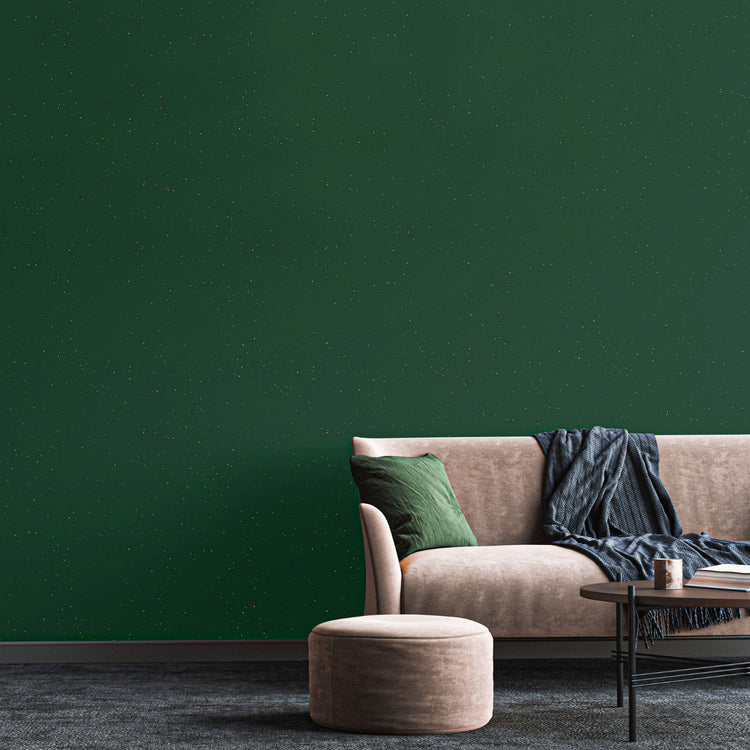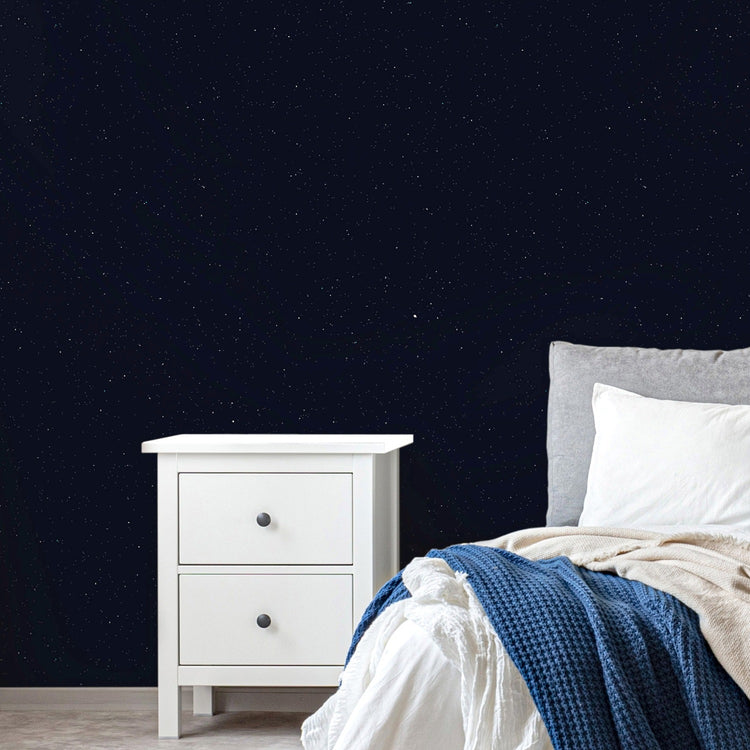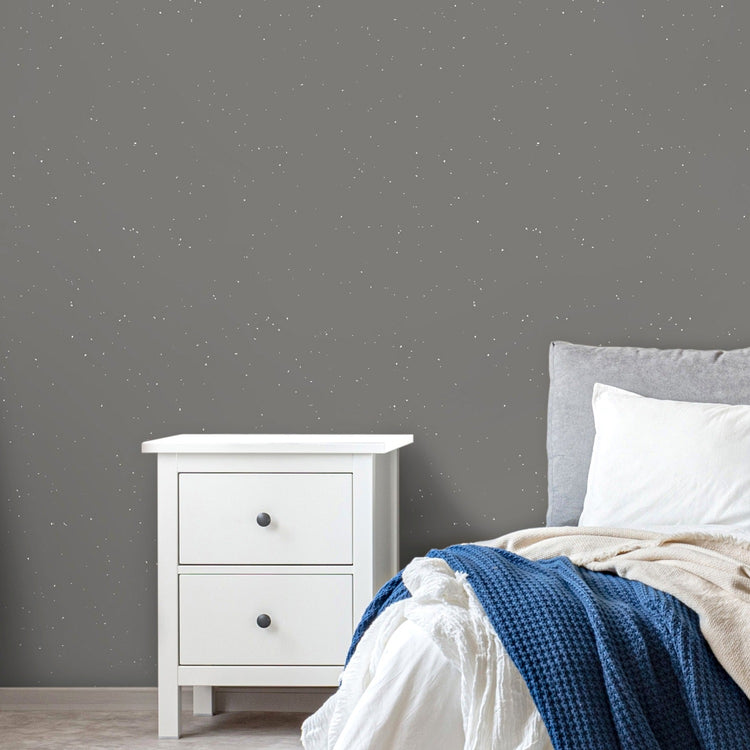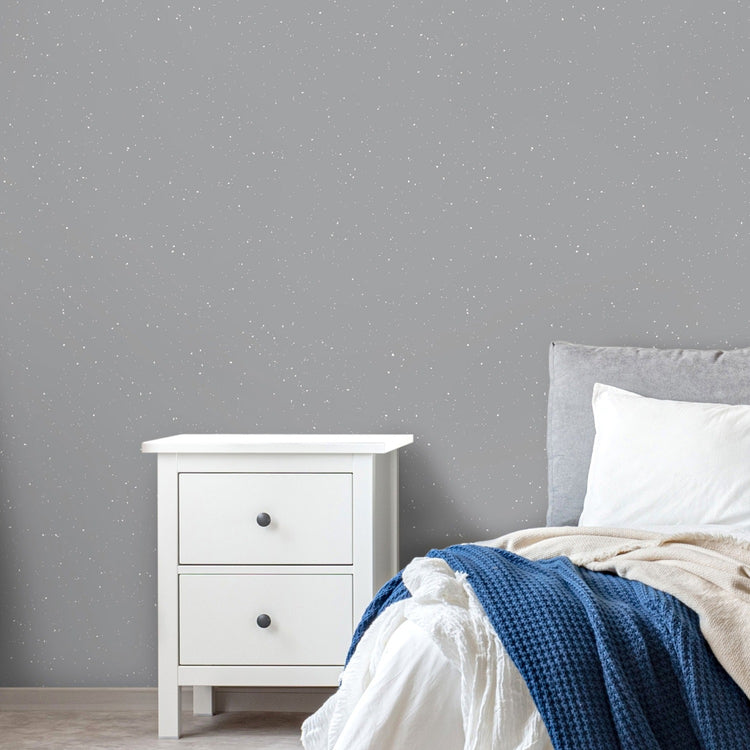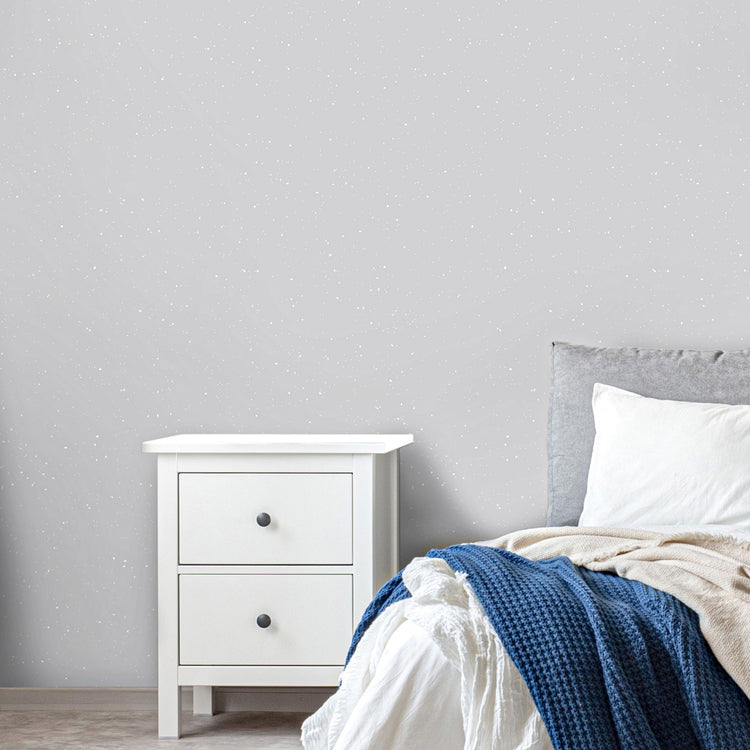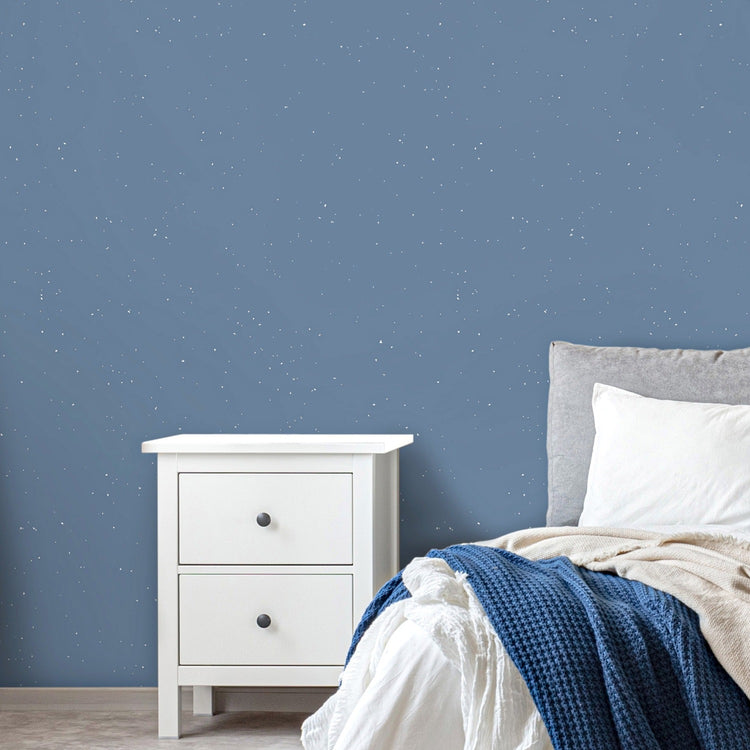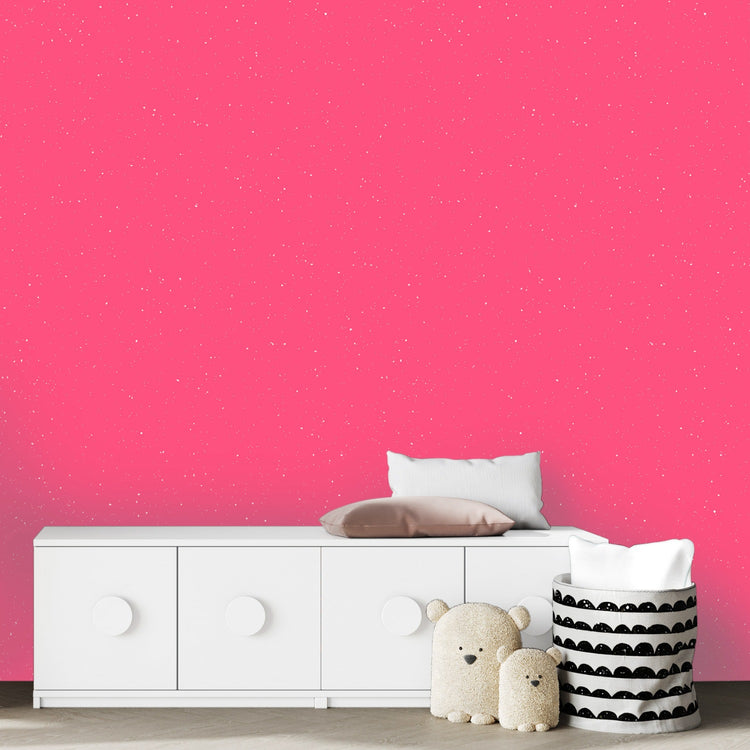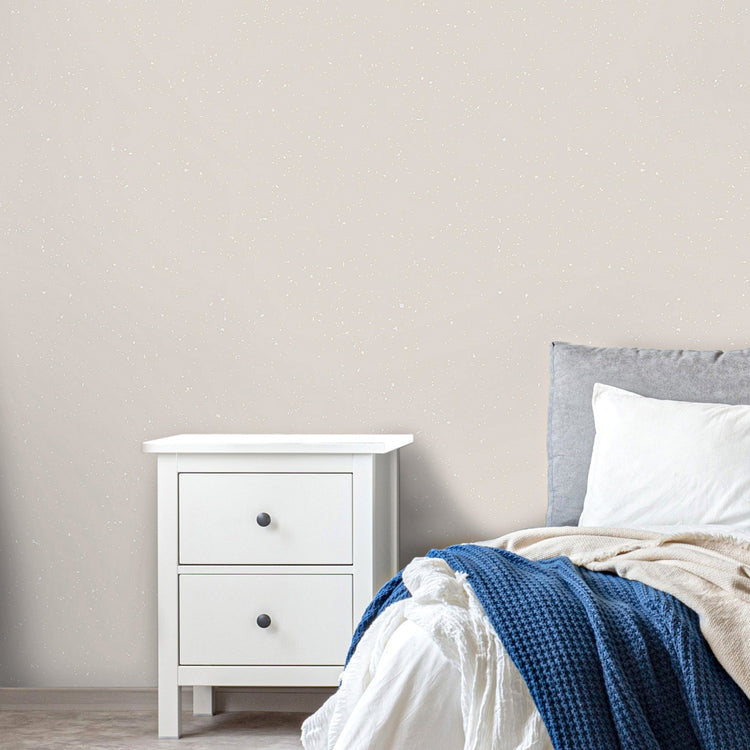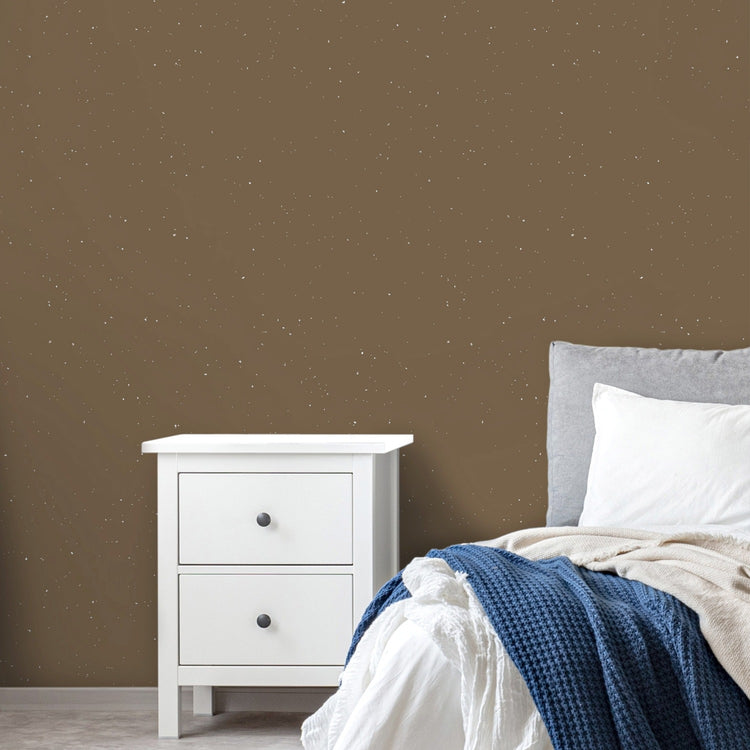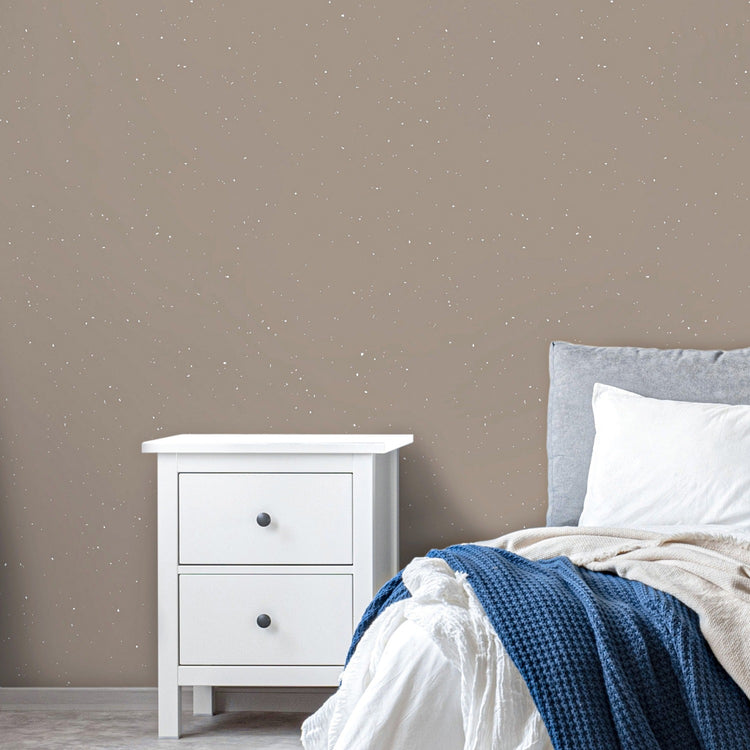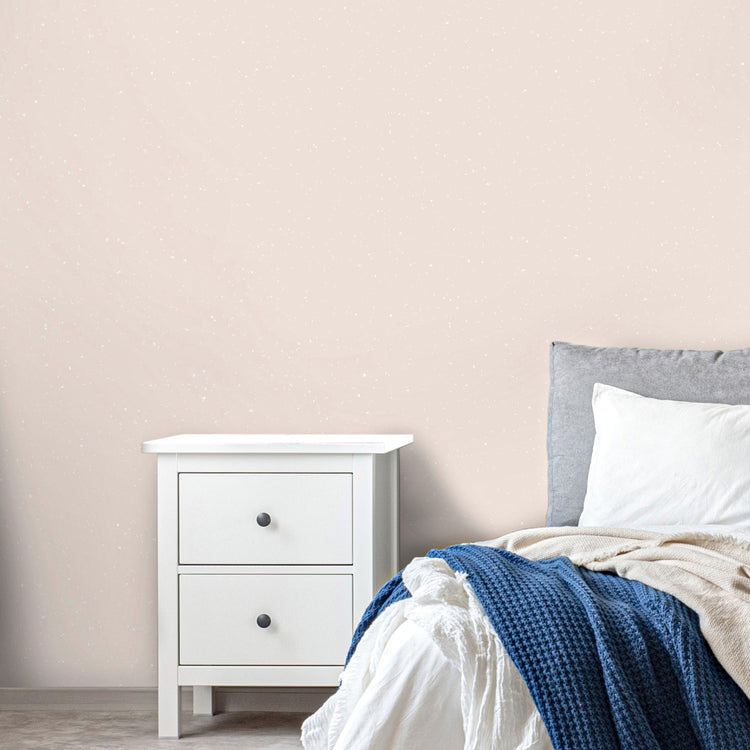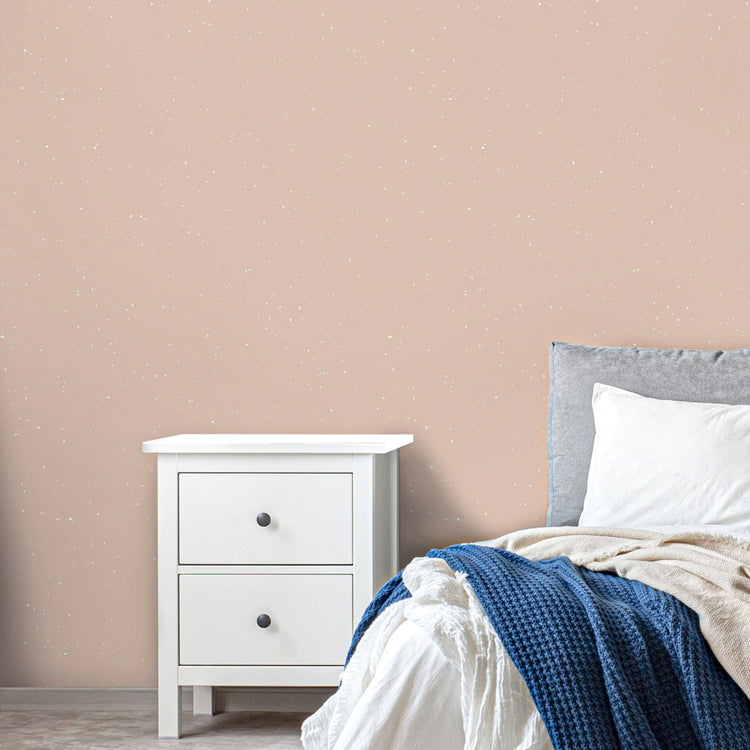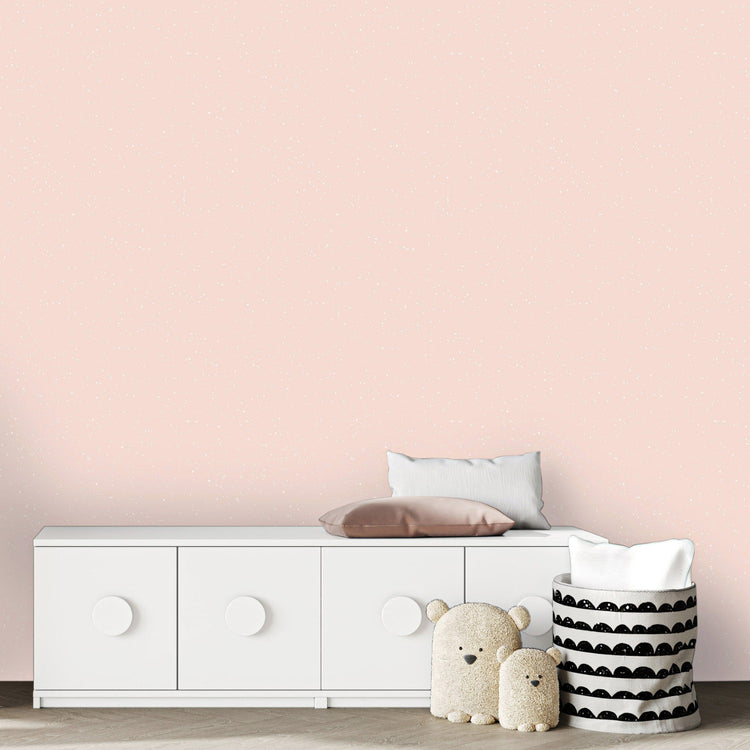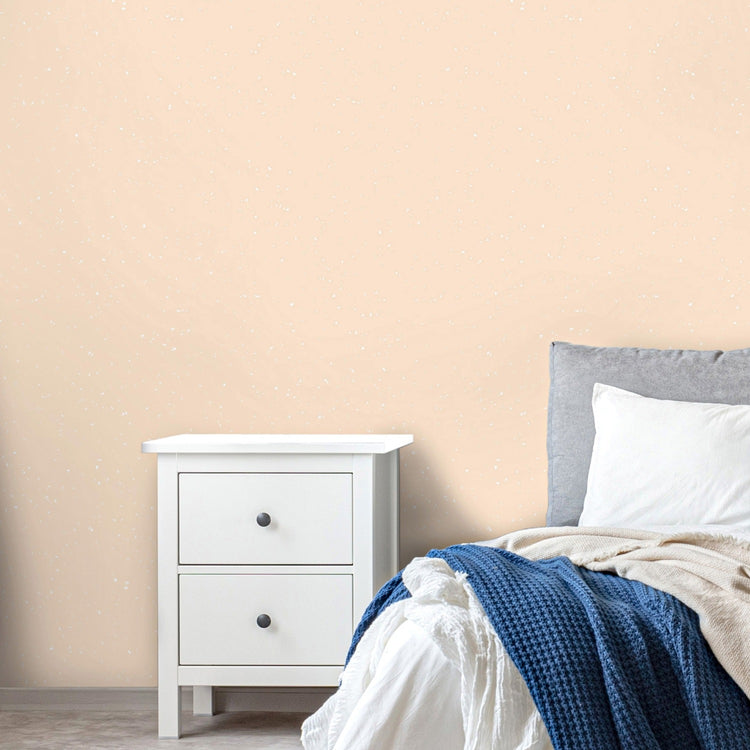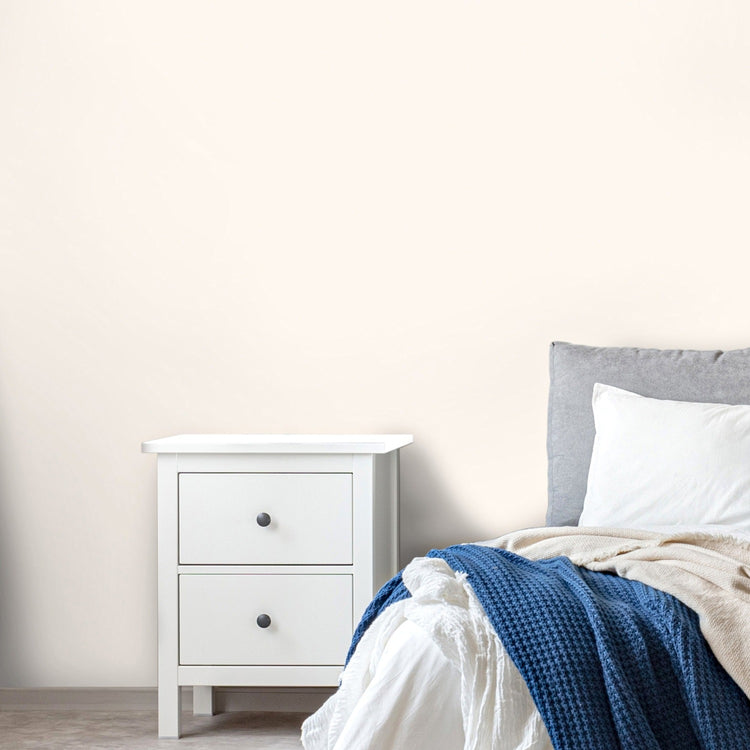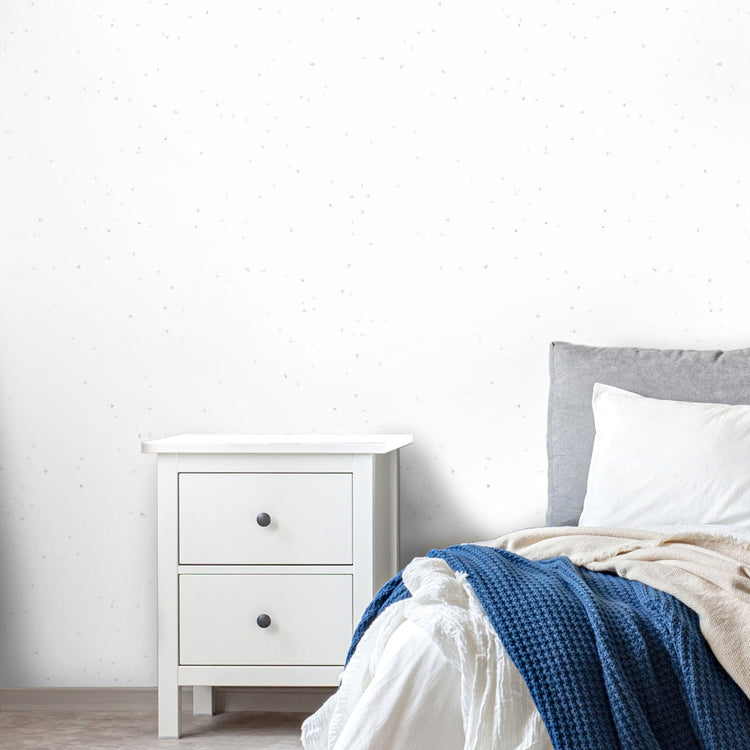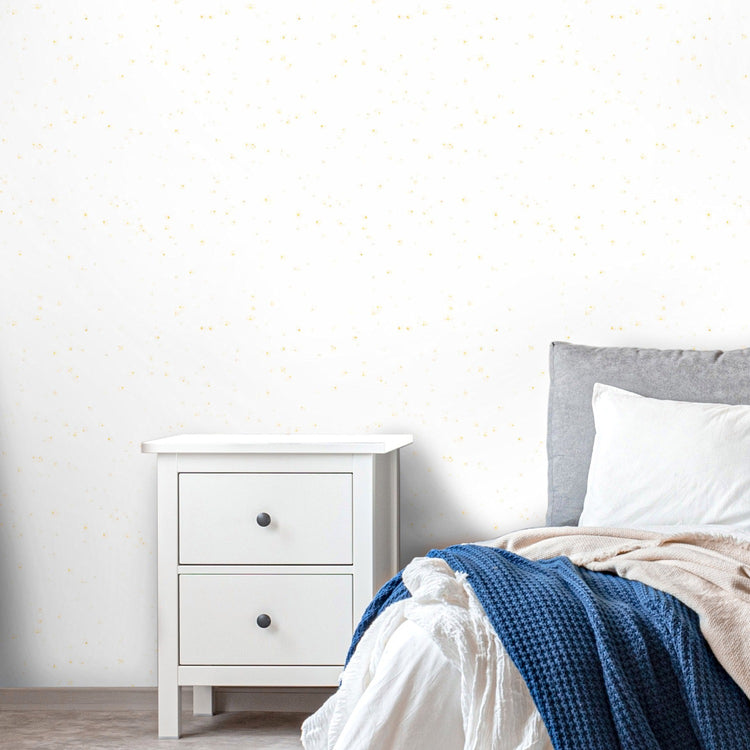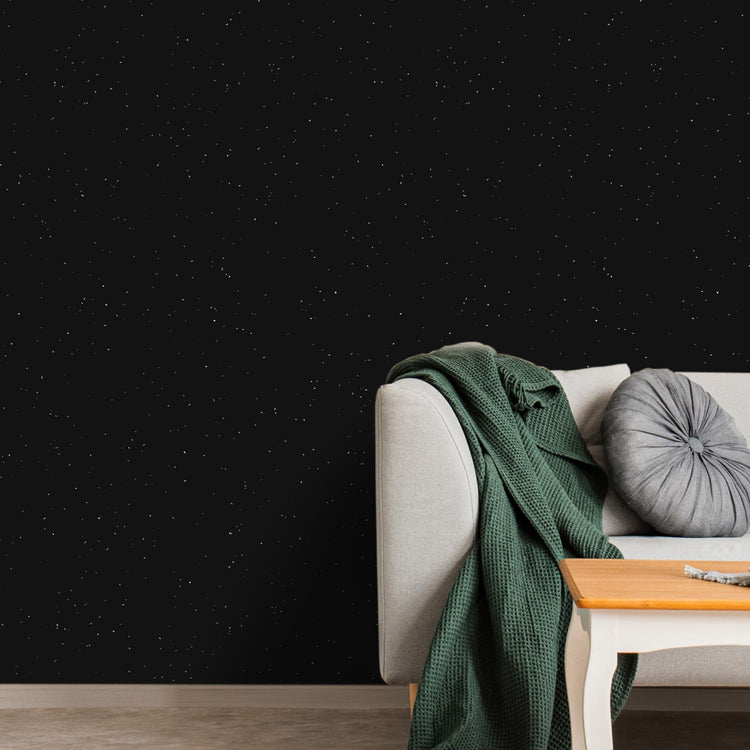 Product Details
Let's Shine is a decorative paint for interior walls and ceilings. It shines with hundreds of fine silvery or golden glitter particles. The effect obtained is subtle, and it intensifies with better lighting. The paint is characterised by very good washability and excellent coverage. Let's Shine
 paint is available in 30 colours, allowing you to choose the perfect one to complement your space.
Tip: If you are not looking for a paint with a glitter effect but just a regular paint of excellent quality, you can still choose Let's shine. Just skip adding glitter to the paint, as glitter comes in a separate bag.

1. Coverage

One bucket (2L) will cover approximately 7.5m² of a wall's surface.
2. What's in the box?

2L of paint and glitter sachet (under the bucket lid).
3. Step-by-step application

The substrate to be painted should be stable, clean, dry and uniform. Any defects and cracks should be repaired and levelled out.

Highly absorbent (like fresh plasterboard) or not equally absorbent surfaces should be primed with a suitable primer before applying Let's Shine. We recommend our PRIMACOL® DECORATIVE primer.

After opening the Let's shine bucket, stir the contents thoroughly. Then, pour glitter into the bucket and carefully but gently mix again, distributing the glitter evenly in the paint. Do not use a mechanical agitator when mixing paint with the glitter - this will damage the glitter particles.

Apply a generous amount of paint on the roller and distribute it carefully and evenly, spreading the paint with vertical (up and down) movements. Use a microfibre medium-pile roller (11-13 mm) to paint large areas. Finish each section of the painted surface by moving the roller always in the same direction. Once the whole surface is finished, leave it to dry for about 4 hours.

After this time, apply a second coat in the same way as the first. Once the painting is complete, let the wall/ceiling dry for about 12 hours.

Find PDF Instructions in "Technical info & digital materials" below.
4. More info

Tools: paint roller - buy here
Coverage: ±7,5 m²/ 2l
No. of layers: 1/2
Cleaning of tools: water
Drying time: 12h

Download:
1. SDS
2. TDS
3. Instruction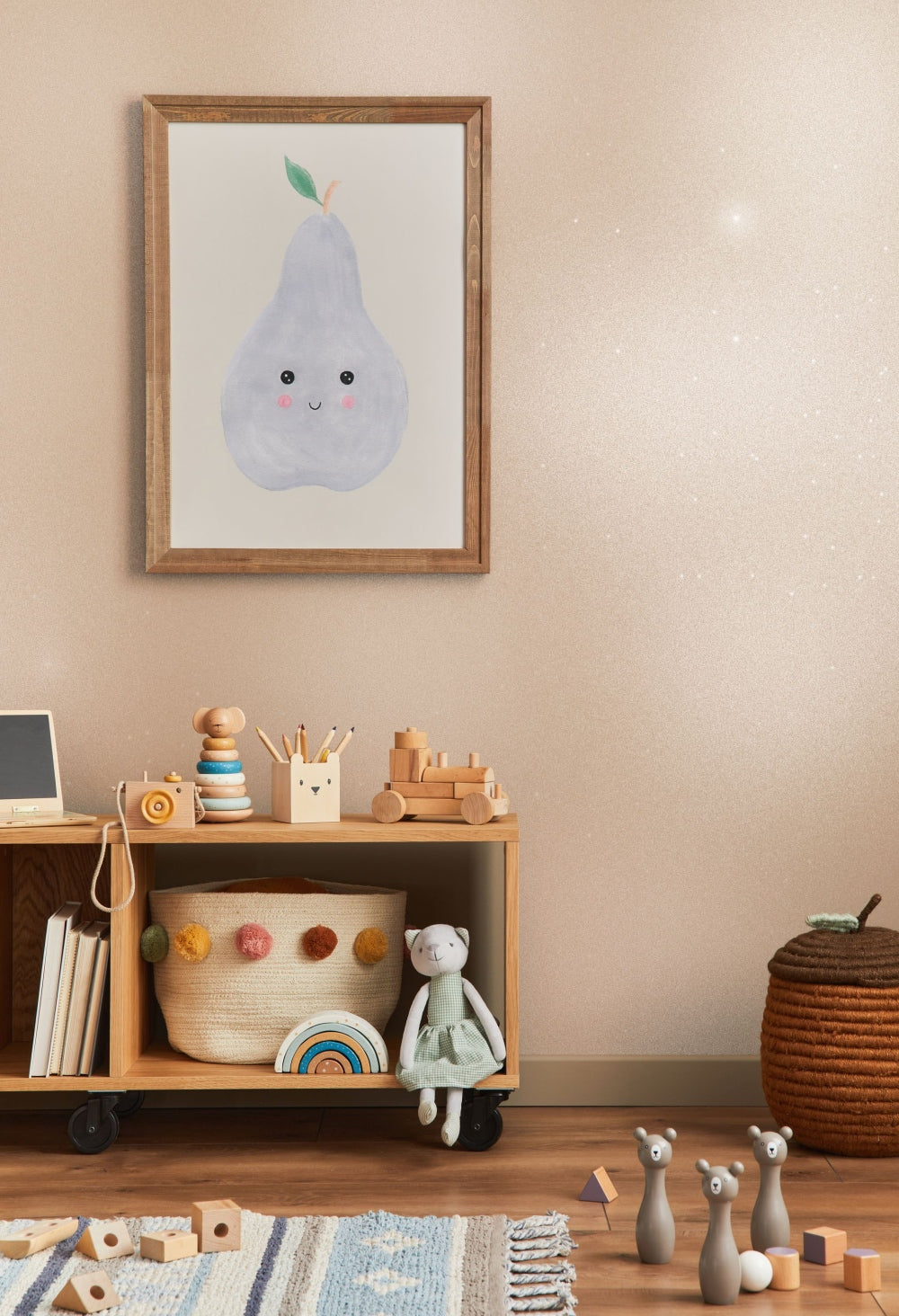 Kid's room renovation
Let's shine paint is just a perfect choice when you plan to paint your child's room.
It is available in 30 beautiful colours, so you can easily find the perfect one for both a boy's and a girl's room.
Your child will love the effect!
Still having doubts? Order a pattern book!
Our samples are handmade so you can be sure that the samples you get in hand are as authentic and true to the result you can achieve as possible.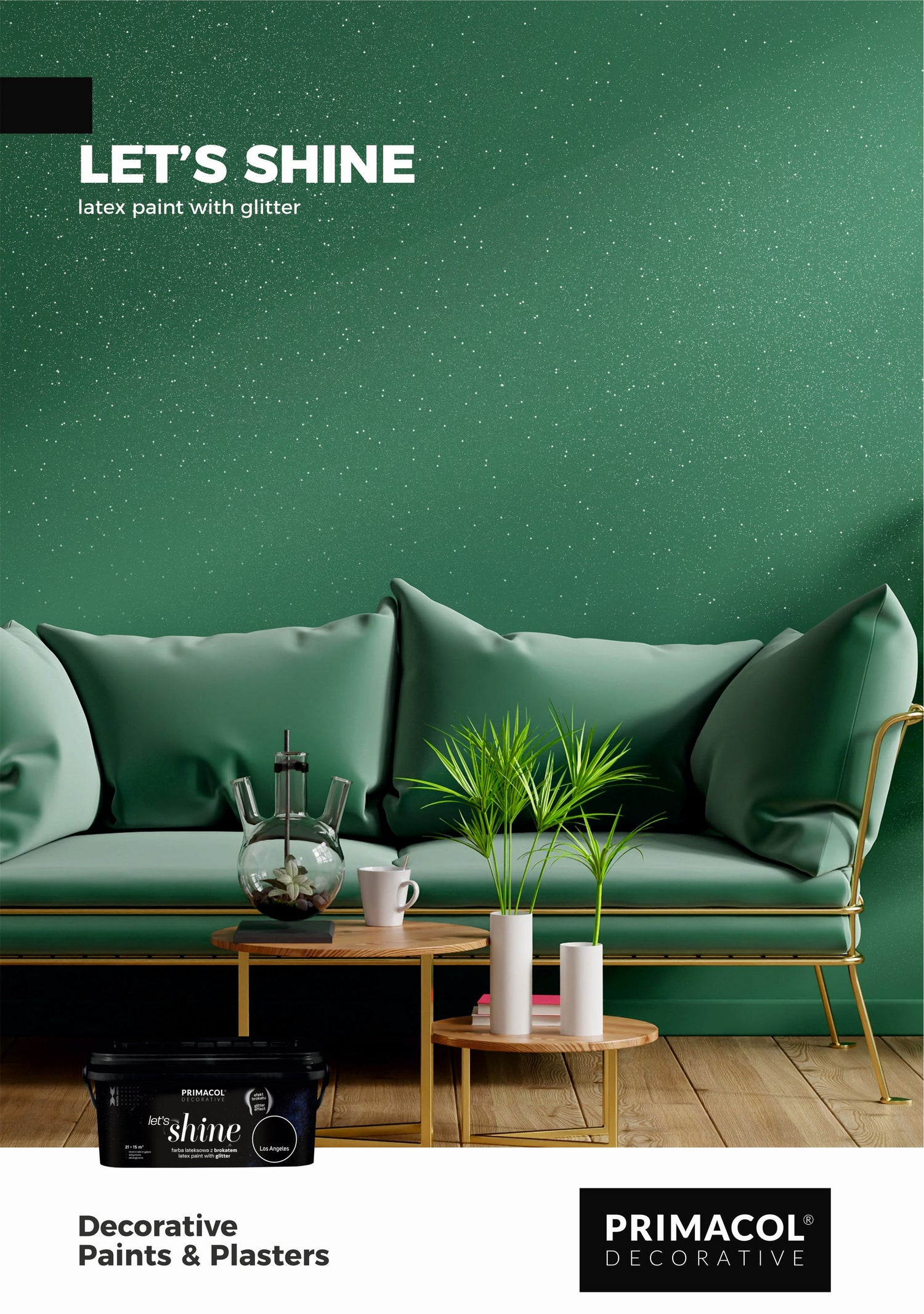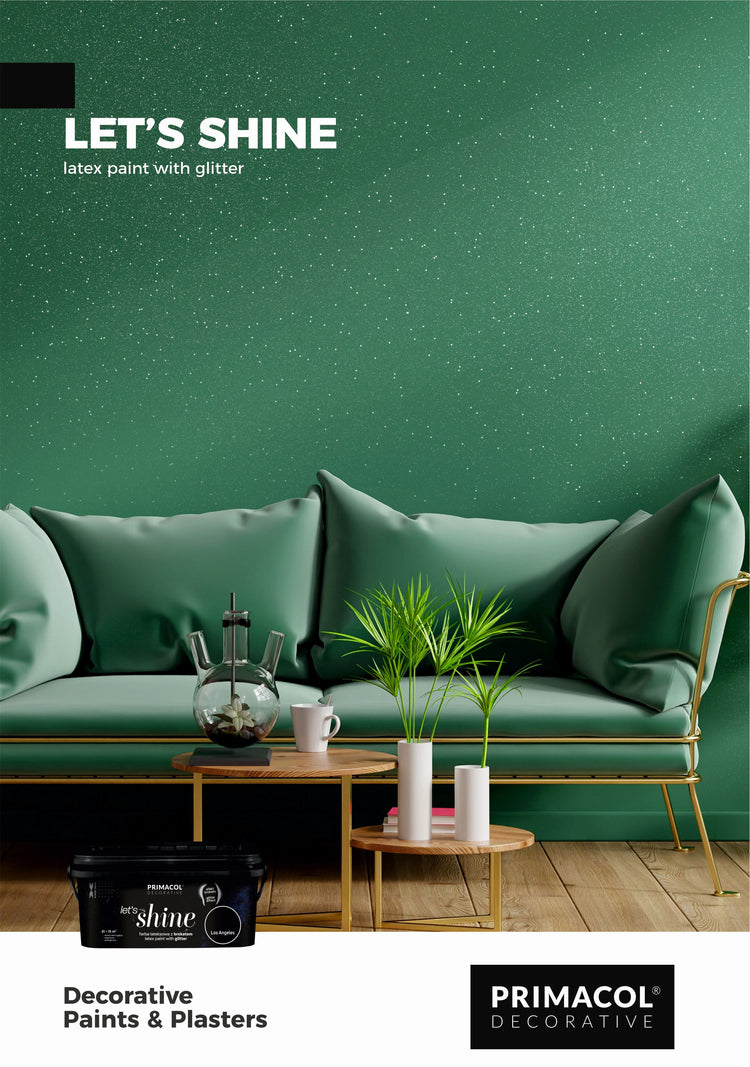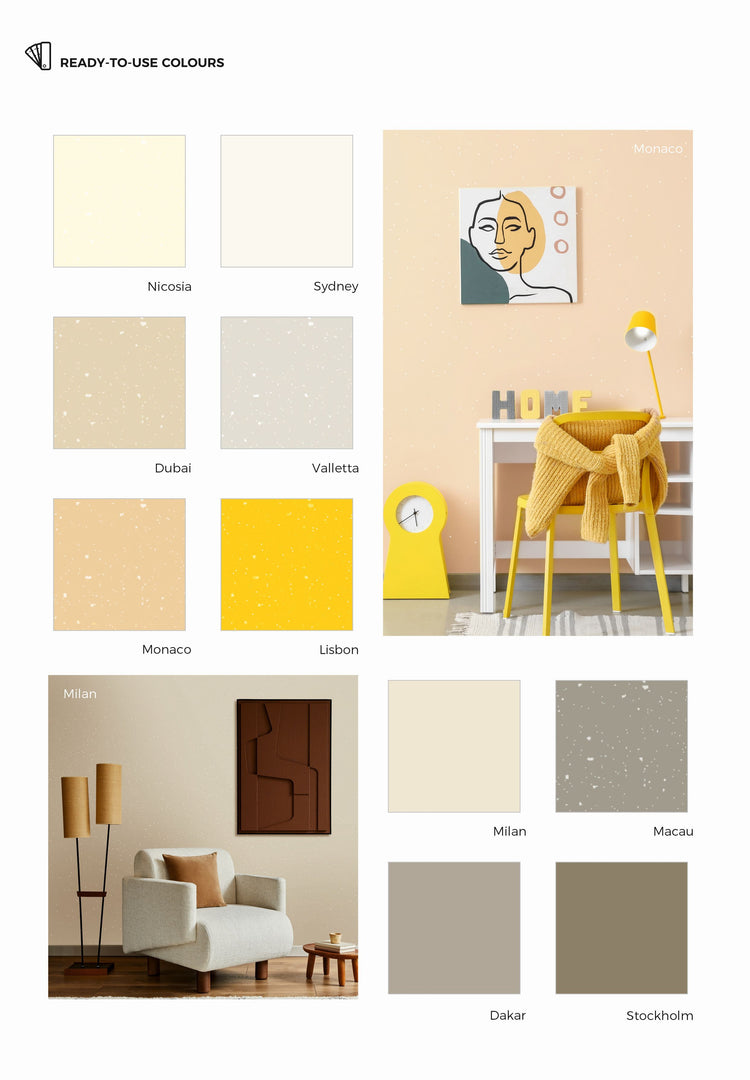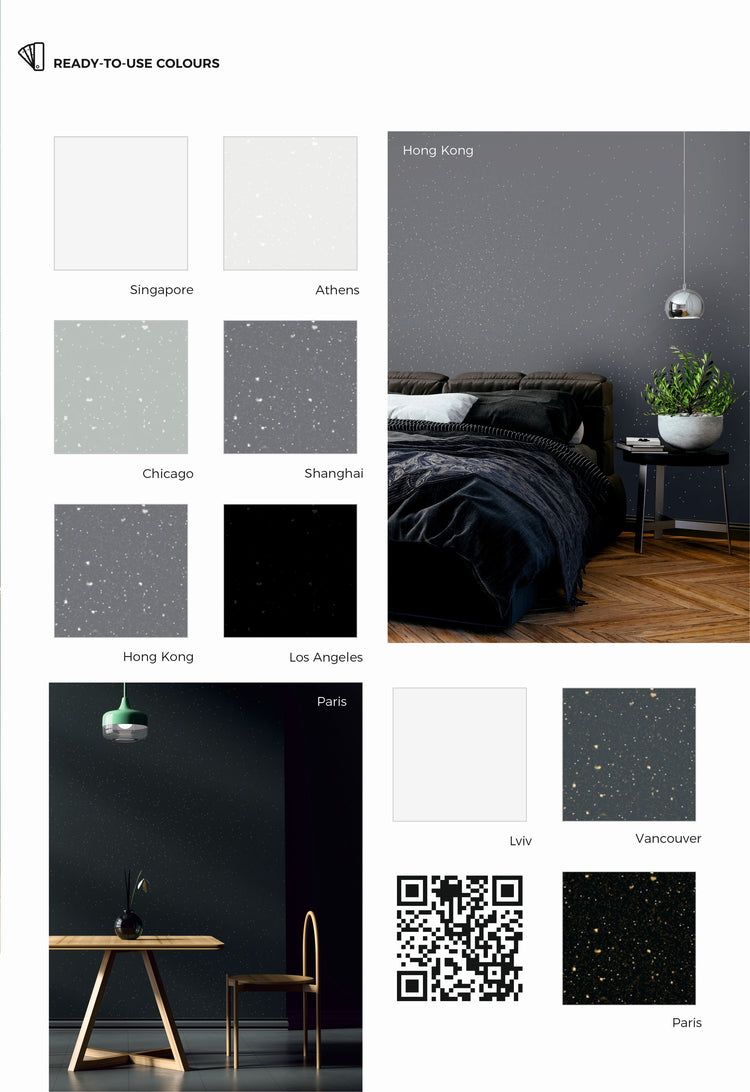 Let's Shine Pattern Book
Regular price

Sale price

€2,43